About.
Esquire Technical Solutions specializes in assisting businesses of every kind with beginning-to-end website design as well as website maintenance, but we also have vast experience in the following areas:
marketing and social media
consulting and troubleshooting
We understand that many businesses do not have the time or specific technical expertise to create, manage, monitor, and administer every aspect of their digital content. It is our aim to assist wherever possible — helping our clients understand the process while making it as seamless as possible to conform to all best practices and ethical guidelines.
See how Esquire Technical Solutions can help your business.
Esquire Technical Solutions works to build a brand for its clients, which starts with a dynamic and responsive website that makes an instant impression from any device.  Once that's accomplished, we continue to work with our clients to establish a more recognizable brand, including the utilization of social media so that they obtain a highly ranked web presence.
WEBSITE DEVELOPMENT
From the initial planning phase to launching the final product, we work closely with you to achieve the vision for your online presence. We do the coding. We fine tune all the required elements of the site. Since not all businesses are the same, we also advise as to what would be the most effective approach to launching a website based on the type of business and effect that a website would have on the intended audience.
BRANDING
Your brand is an important component in the success of your business.  With that, the look and feel of your website is a very important aspect in defining your brand.  Whether you already have a design in place or looking for a refresh of your existing brand, we work closely with you at every step of the way to make your vision a reality.  This includes designing a website that best fits your industry and effectively conveys your product or service.
MARKETING
We work with you to maximize your online presence through the implementation of search engine optimization, web analytics, social media, and positive brand reputation management.
Web Design.
All website projects should begin with a design process, which establishes important organizational steps and milestones that will help avoid many delays or distractions, and which will also define what's involved with creating and maintaining a successful web presence. Click on any of the steps below for more info on the process.
Skills.
Esquire Technical Solutions specializes in website development, including website maintenance, but we also have vast experience in the following areas:
Marketing/Social Media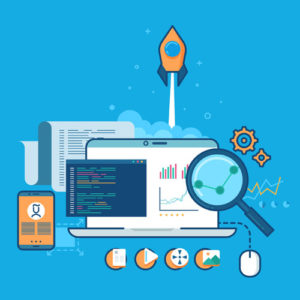 Website Hosting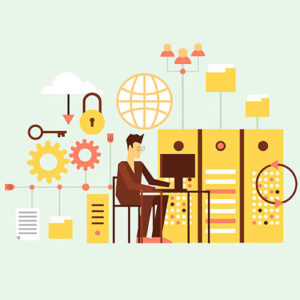 Tech support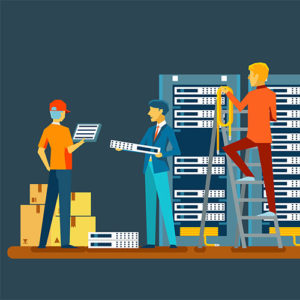 Consulting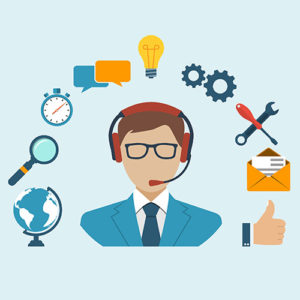 Digital Investigations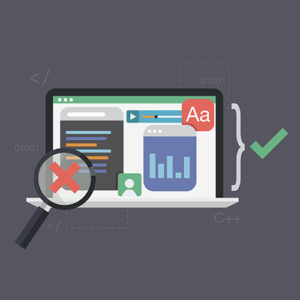 Graphic Design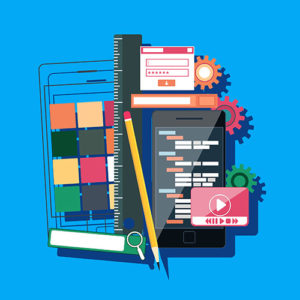 Contact.
Fill out the form below and we'll get back to you as soon as possible.
* denotes a required field